Transform Your Photos In One Click
Whether you are beginner or looking to improve your photo editing, we got you covered with the All Access Pass. Shop the collection risk-free.
Best Selling Bundle!
Best Selling Presets
---
What's Your Vibe?
---
Shop by Seasons
---
---
Real Feedback from Real Customers!
Abhijith Jaya Prasad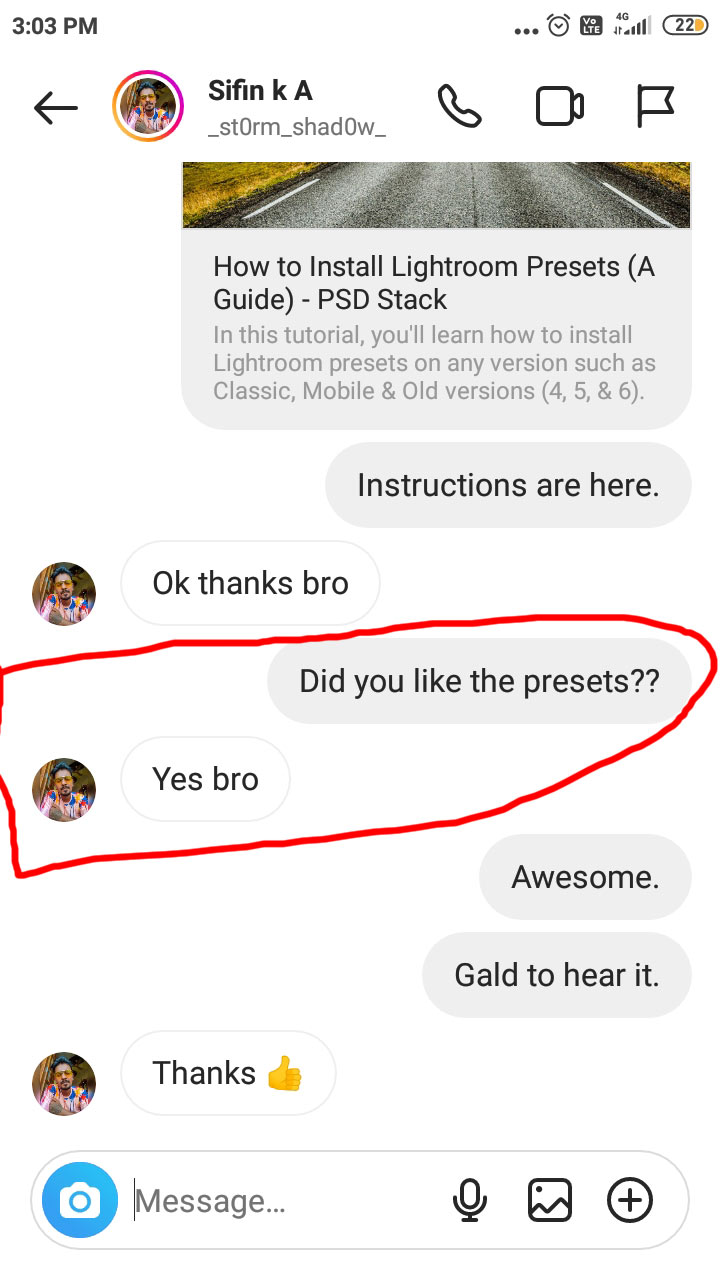 Sifin K A
Pranit Patil
Amrinder Pabla
Ekam Singh
Asif
Het N Thankur
Awesome Presets
Jyotiba Attarge
I'm very pleased how much time and effort could be saved


After buying your Master Collection P Stack and played around with it, I'm very pleased how much time and effort could be saved. The bundle not only helps most of what I need for my photos, but it's also educating as well. Keep up the good works!
Kantachai
Love the presets
I love how many packs you get for the price! The dark and moody pack is the one i'm basing my businesses aesthetic on. Would definitely recommend
Alli Huston
I would have to say I love it

if I were to comment on the Master Collection, I would have to say I love it. I haven't fully used it yet since I haven't taken photos with my better camera, but using the presets on photos I take with my Galaxy S21 ULTRA, the result are 10/10 in my opinion.
Victor Sanchez
I Absolutely love the presets!

They add the perfect balance of mystery and emotion to my pictures with a time saving click so I don't have to spend hours editing. The colours and tones are beautiful! They're great for my landscape & bird photography as well as portraits.
Jen Scott
Surprised with the outstanding presets!

Surprised with the outstanding presets🙂! If I build up my social media with the presets I will tag 'psdstack'. I will recommend it also to my friends. Really love the bundle of every category.
Yasmine Nemri
Liked the dark & moody!

Really liked the Dark & Moody presets. Exactly What I Was Looking For
Reece Isles
They suit my kind of editing!

I'm pleased with the results from the dark and moody presets but also cinematic and awesome blacks. They suit my kind of editing.
Robbert Wille
Worth the money!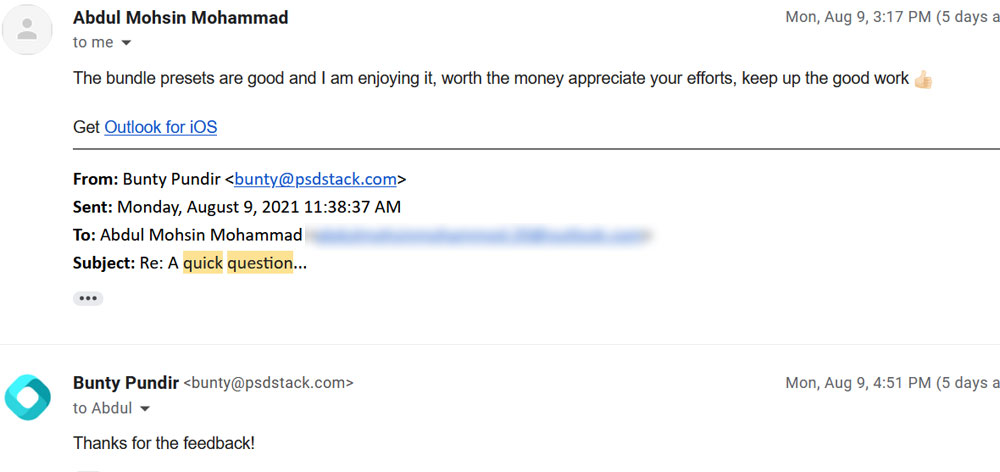 The bundle presets are good and I am enjoying it, worth the money appreciate your efforts, keep up the good work 👍🏻
Abdul Mohsin Mohammad
I was impressed!

Thank you for reaching out! I do not normally purchase presets as I love making my own, but I was drawn to the aesthetics of these and I was impressed! I do like them a lot and a select few are my favorites—crisp black, fine moody, moody bonus v10, muted fields, tropical twist. I can't think of any major critiques other than it might be nice to have more of them with slightly less blue tones. I hope this feedback helps!
Kristen Wood
Great Variety

My girlfriend has been testing them out, and she loves them! Great variety lots of different presets to choose from.
Ricardo Schipper
Would Definitely Recommend to Others!
Muhammad Mirza
Cool Stuff
Mathias Gammelvind
I like Light & Airy

Elisa Welzel
Great Collection
Bought the Master Collection last week and these are amazing! They almost exactly match my photography style. I tend to make some minor tweaks to achieve a desired effect. Couldn't recommend trying out the bundle enough!
Margo Reasner

Love The Collection
With these presets I can easily bring out the details, make the colours really pop or opt for a more subtle and softer look with various colour tones.
Kim Ricci