Download best free Lightroom presets compatible with Mobile, Desktop, Lightroom Classic, Photoshop Camera Raw, and Lightroom 4, 5, 6. You can download these presets right away and start editing images with Lightroom.
Most of these presets don't require making adjustments but it is a good idea to adjust the settings of highlights, exposure, contrast, etc to make sure these presets work exactly as you want to. Apart from just visiting download pages of these presets, do check websites' homepages to get more presets.
Please note: The presets listed in the article has .DNG, .XMP & .LRTEMPLATE format.
What are Lightroom presets?
A Lightroom preset is a filter with predetermined settings and it can get you close to the desired effect quickly. It helps in post-processing or photo editing, saves time & energy, and most importantly it allows us to achieve certain looks that are hard to achieve.
Remember, a Lightroom preset isn't a magic wand. Sometimes, it might nail it right out of the gate, and sometimes it might not. What it does though is very quickly get you close to the desired effect, and then you can tweak it to your vision.
Lightroom Mobile Presets (.DNG) vs Lightroom Desktop Presets (.XMP)?
Lightroom mobile presets are images that come with predetermined settings. The free presets that you will download from the below-mentioned links will have both .DNG & .XMP format. To use them on mobile, you have to copy settings from .DNG files and paste them to your photos you'd like to edit in the Lightroom Mobile App.
Whereas Lightroom Desktop Presets are not images these are files and have .XMP format exported by the Adobe Lightroom Classic. Mobile presets are created in Lightroom Classic and they are exported to .DNG format so we can use them in the Lightroom Mobile App.
Whether it is a mobile or desktop preset, they both work the same but the only difference is you need DNG files to use them on mobile whereas Lightroom CC & Classic support .XMP format. Also, you need a creative cloud subscription plan to use presets on Desktop but there is no need of subscription plans when it comes using presets in the FREE Lightroom Mobile App
How to Install Lightroom Presets on Desktop
Open Lightroom Classic and go to the Develop module. Make sure to import a photo into Lightroom Module.
On the left panel, click on the (+) icon in the Presets Panel.
Select Import from the dropdown menu.
Find the ZIP file of presets or .xmp file and import the presets.
You're done, you should see all of your presets in the Presets Panel.
How to Install Presets in Lightroom Mobile
Download the .zip file of mobile presets to your iPhone/Apple device, and press on the zip to extract it. You can also use iZip to extract zip files.
Open Lightroom Mobile App and create a new album.
Load all the presets in the new album. To add them, open the album, then press on the Add (+) button and choose "From Files" >> Navigate to the .dng files and load them.
Open any .DNGs up and click on the three dots at the top right >> select Create Preset.
Give your preset a name & save it.
Open any of the photos you wanted to edit.
Find the Presets icon in the menu at the bottom of the screen and tap on it.
Now browse through your installed presets and apply them to your photos.
Still need help? Click on the button below to read the full installation instructions.
---
1. Free Dark & Moody Presets For Mobile & Desktop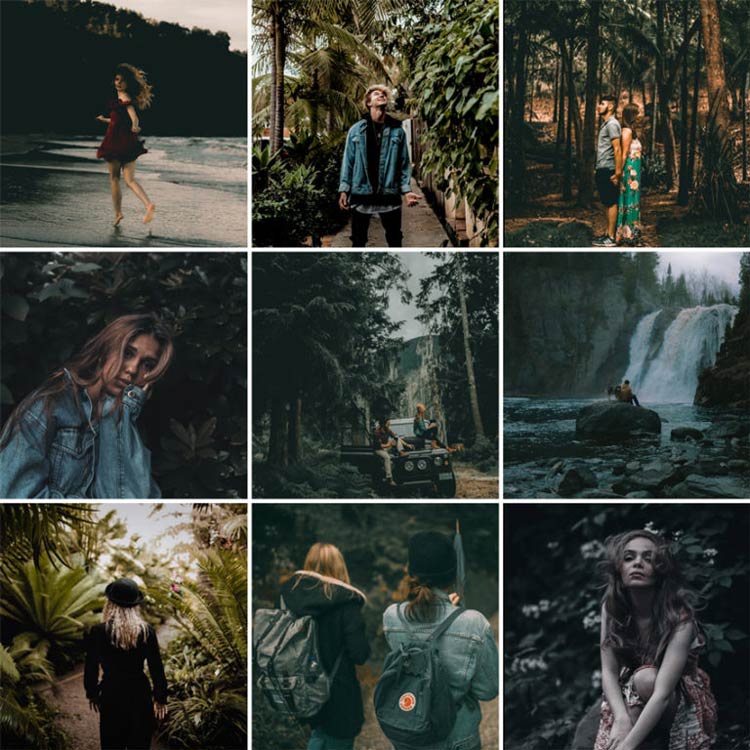 2. 11 Free Landscape Presets For Mobile & Desktop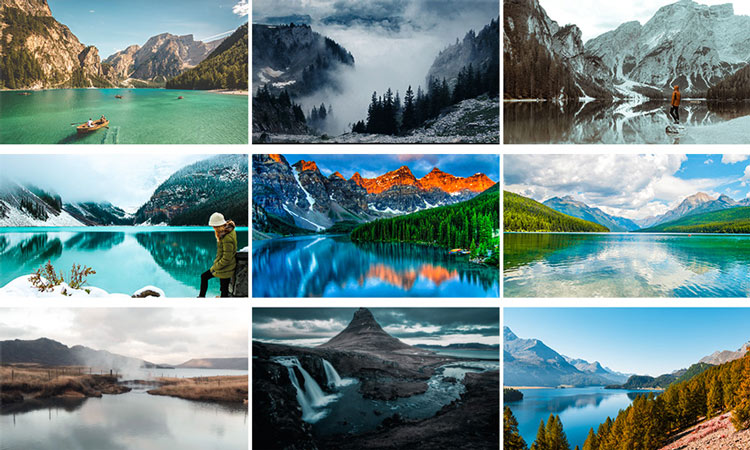 3. Light and Airy Presets For Mobile & Desktop
7 Free Lightroom Presets
20 Free Premium Lightroom Presets
---
---
4. Free Hipster Lightroom Preset
5. Banff Lightroom Presets Mobile & Desktop
6. Urban Tones Lightroom Presets Mobile & Desktop
7. Insta Blogger Style Preset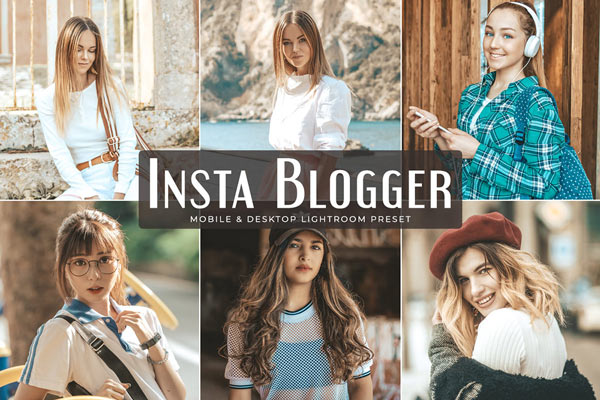 8. Free Model Film Lightroom Preset (Desktop + Mobile)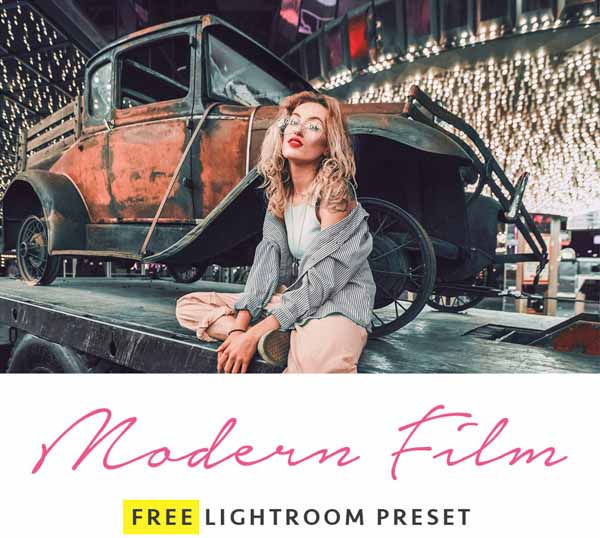 9. Toni Mahfud Lightroom Presets (Desktop + Mobile)
---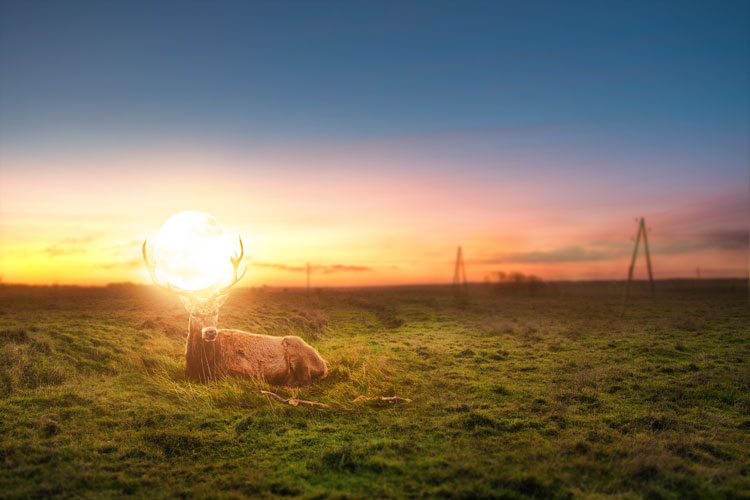 Get Free Lightroom Presets!
Get Free Lightroom Presets including Light & Airy, Dark & Moody, Landscape & many more. Subscribe and get the bundle delivered to your inbox!
---
10. Snow Mountain Preset Mobile + Desktop
11. 10 Winter Presets For Desktop & Mobile
12. Classic Bright Preset
13. Greece Lightroom Preset Mobile & Desktop
14. Free Sepia & Teal Mobile Lightroom Preset
15. Anniversary Mobile & Desktop Preset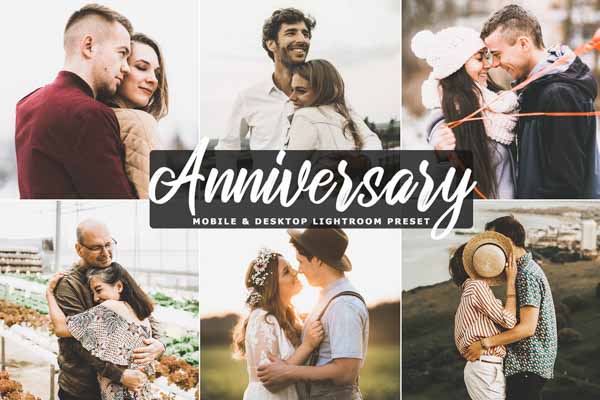 16. Moody Black Desktop + Mobile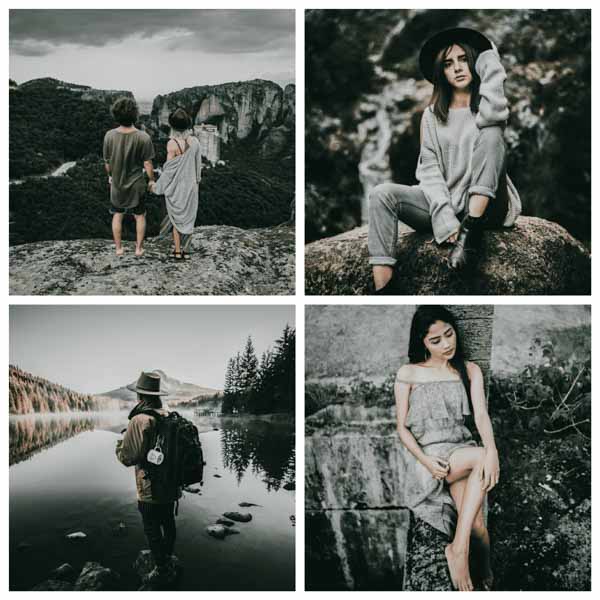 17. 12 Free Mobile & Desktop Presets
18. 10 Free Vibrant Coloring Presets (Mobile & Desktop)
19. Free Vintage Objects Lightroom Presets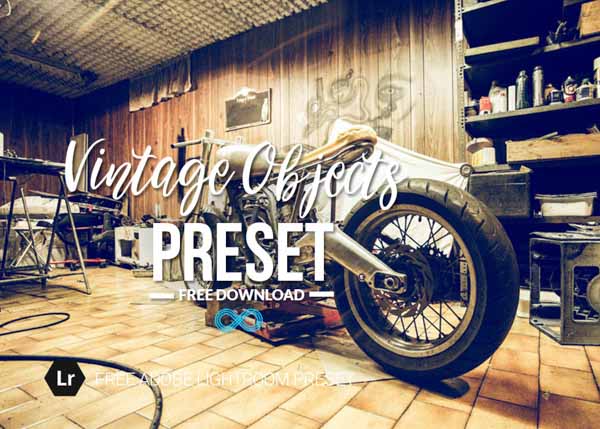 20. Free Sample Pack of Lightroom Presets (10 Different Presets)