A round-up of Free Photoshop actions that will help you achieve a variety of looks in no time. Whether you are looking to save time & money or you want to try different looks for your photographs, we have got your back. From retro to modern, and effects to portraits you'll find every Photoshop action that you are looking for.
Photoshop actions are a time-saver as it contains recorded actions & steps that will help you create looks without spending hours. After downloading the actions, you can import them in Photoshop via the Action tab, hit the play button and you are all set to create new amazing looks.
Photo editing has been never easier with actions. You don't need to go through the detailed process of creating looks for photos as you can do this very easily and edit images faster and quickly. Actions can help you expedite your editing workflow, saving time thus making your post-production process easy and quick.
All you have to do is, download any action of your choice, install it, and play it. If you want you can also modify them according to your editing style as you'll see every layer inside the group for non-destructive editing.
You can use them on portraits, landscapes, travel, outdoor photography, or any image. Hit the download button and start downloading the actions.
How to Install Photoshop Action
If you don't know how to install Photoshop actions, take a look at the below mentioned steps to get you started with Photoshop actions installation process. Make sure you download, and unzip actions in a folder where you can find them easily. After that, follow the steps to install or load or import actions in Photoshop.
Go to Window > Actions or Press ALT + F9.
In the Action tab, click on the Menu button at the top right of the tab.
Select Load Actions from the Menu.
Locate the action which you'd like to import. Select your downloaded action (find it inside the zip where you downloaded and saved it).
Hit ok, you'll see newly installed actions in the Action tab.
Select any action, hit the play button at the bottom of the Action tab to play the action.
Here are 21 Free Photoshop Actions:
Premium Pop Art Action

Download
1. Free HDR Photoshop Actions

Download
2. Free Duotone Actions

Download
3. Free Color Pop Actions

Download
4. Free Cinematic Actions

Download
---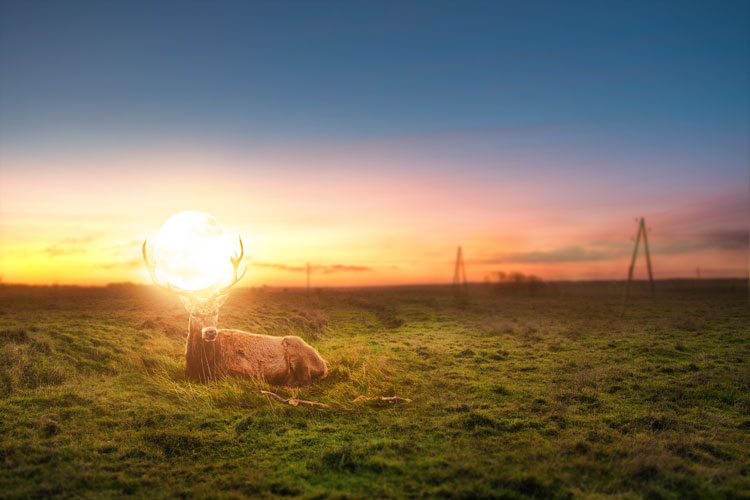 Get Free Photoshop Action Bundle!
Get 40+ Actions including HDR, Fade, Color Pop, Color Toning, Instagram and many more. Subscribe and get the bundle delivered to your inbox!
---
5. 10 Free Color Toning Actions

Download
6. 10 Free Most Used Instagram Actions

Download
7. Free Infrared Actions

Download
8. Free Faded Actions

Download
9. 20 Free Black/White Actions

Download
10. Free Violet Leak Action

Download
11. Free Matte Action

Download
12. Free Cross Processed Action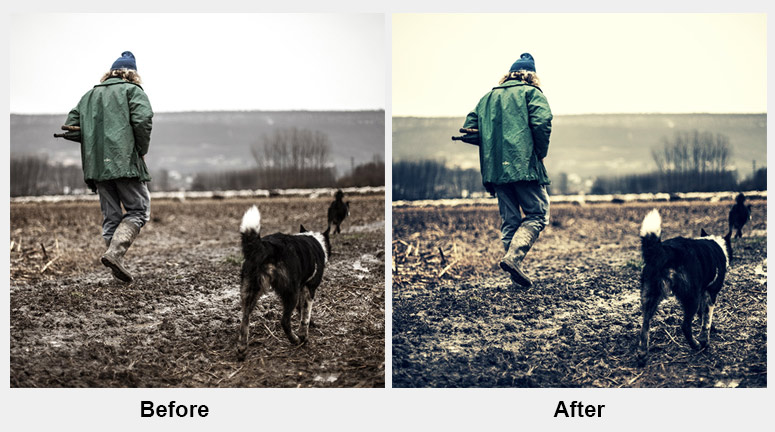 Download
13. Free Vintage Leak Action

Download
14. Free Pastel Action

Download
15. 10 Free Winter Actions

Download
16. Free Lomo Actions

Download
17. Free Wedding Actions

Download
18. 5 Free Skin Retouching Actions

Download
19. Double Exposure Actions

Download
20. Watercolor Effect Actions

Download
21. Glitch Effect Action & PSD Template

Download
I hope you found the action that you are looking for. If you'd like to request an action to be added to the post, please comment down below to let us know. If you have any action that is worth featuring in this post, let us know in the comments.